You can donate through our Paypal account, any current Go Fund Me campaign, check, or money order!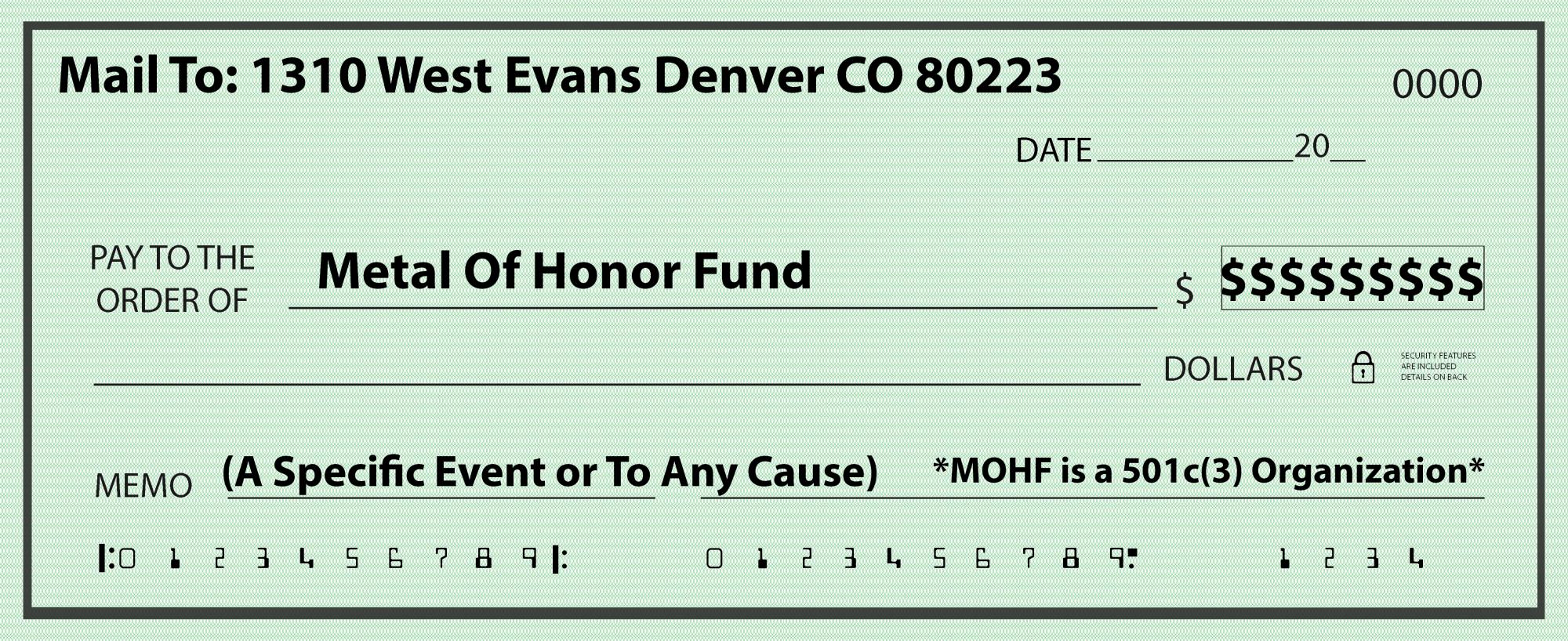 Check or Money Order Information
Click the PayPal Link Below
Click the GoFundMe Link Below
We would like to thank everyone for their donations!
If you have any questions please reach out to us at mohf@hercmail.com or use the contact form on our site!